Jun 22 2020 - Nintendo To Cut Back On Mobile Games After Animal Crossing Success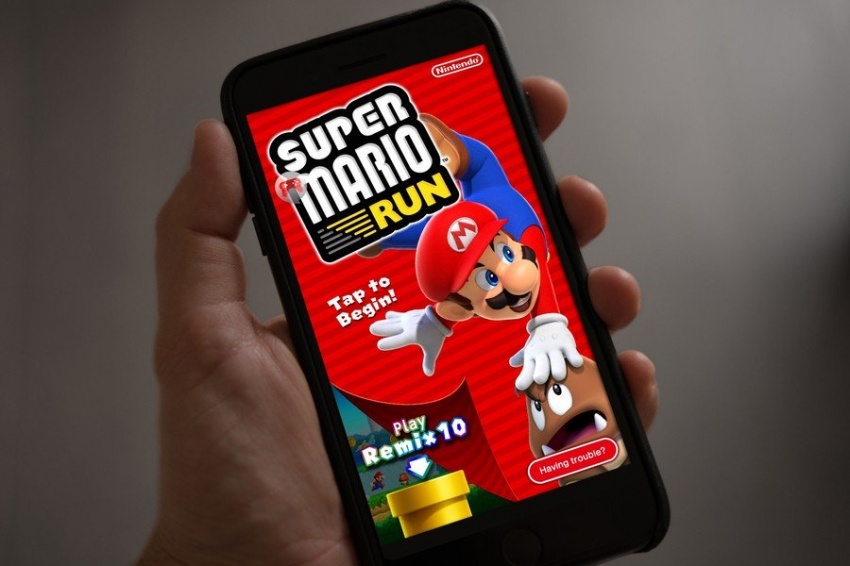 Nintendo Life
Nintendo is reportedly looking to wind down its efforts in the mobile gaming space after seeing disappointing financial results from recent releases and the success of Animal Crossing: New Horizons on Switch.
According to a new report from Bloomberg, Nintendo "appears to have reassessed the mobile business and narrowed its focus" towards its more traditional consoles. Despite the company's original ambitions to launch two to three new mobile games a year, Nintendo's smartphone titles have struggled to compete with other established names, especially over the last few months as seen in this chart from Sensor Tower: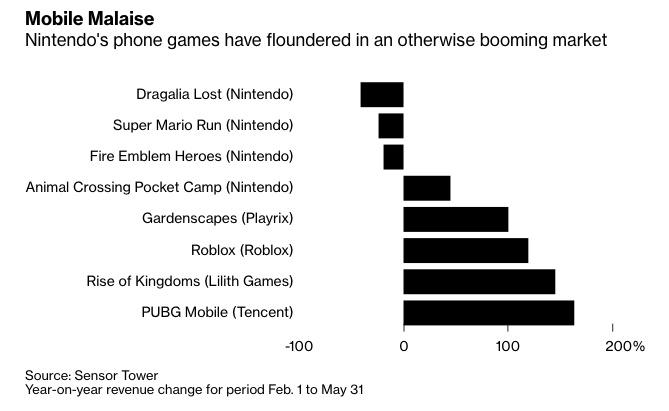 Sensor Tower, via Bloomberg
Nintendo's mobile business was born in part as a response to the Wii U's failure, but with Switch seeing huge levels of success - especially with Animal Crossing recently - perhaps it's no longer needed? In the report, mobile games consultant Serkan Toto says, "In a sense, Nintendo's enormous success on console reduced the need and the pressure to put resources into mobile."
In May, Nintendo president, Shuntaro Furukawa said, "we are not necessarily looking to continue releasing many new applications for the mobile market," instead pledging to support the games already in existence and continue efforts to maximise the use of its IPs.
Would you be sad to see Nintendo take a step back from mobile game development, or are you only interested in the company's console releases? Feel free to share your thoughts with us in the comments below.