Mar 22 2020 - GameStop Announces Contactless Delivery Service At All Stores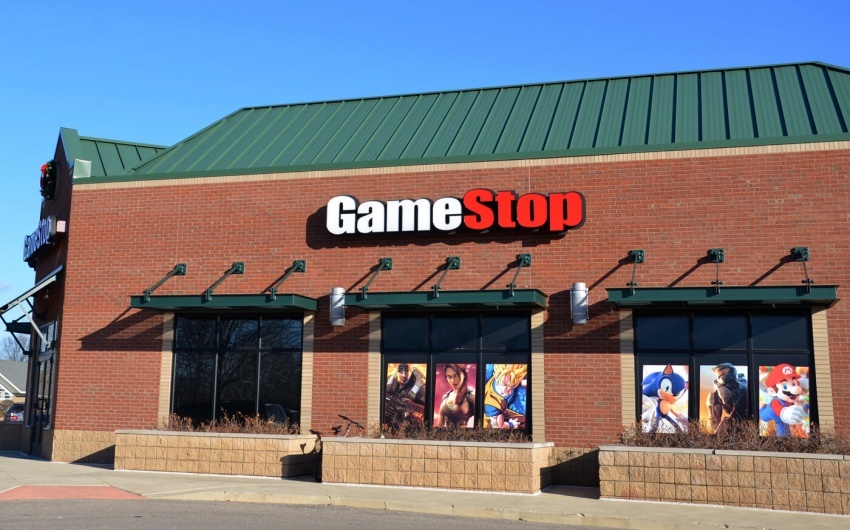 GameStop announces a new service that will provide contactless delivery to customers at all their stores. It's been a tumultuous week for GameStop. They initially refused to comply with stay-at-home and shelter-in-place mandates (put into effect to curb the spread of the deadly coronavirus). Then, their California stores shut down, only to eventually announced their stores were closed to customers, but curb pickup was still allowed. Now, it seems the gaming retailer has finally found a way to protect customers, employees, and continue to make money.
The coronavirus rips through the United States at an unprecedented pace, forcing nearly 25% of the country to stay at home in self-isolation to avoid spreading the highly contagious disease. The ripple effect has been devastating to the entertainment industry and retailers everywhere. GameStop recognizes the opportunity to profit off of all the people stuck at home looking to buy and play video games. Still, thus far, they haven't figured out how to capitalize without putting their employees (and customers) at risk of exposure. The company execs have been under fire for their comments deeming GameStop an "essential service," a designation reserved for hospitals, supermarkets, gas stations, and other actually essential services. The pushback to their comments forced them to rethink their position, and it seems they've come up with an alternative solution to closing the stores' doors.
The company sent an email to its customers, announcing the creation of a new initiative called Delivery@Door. Starting March 22, GameStop stores will be closed to everyone except employees; however, you can still pick up your order at these locations via their contactless delivery system. They also reduced store hours to 12 p.m. - 8 p.m., so if you want to pick up a game from one of their locations, make sure you're there during operational hours. The email also goes into detail on how the Delivery@Door process unfolds:
The process is simple - just go online via GameStop.com or the GameStop App to place your order and simply select the pick up option for your local store. Your order confirmation email will contain additional instructions, including a notice when your order is ready and the phone number of the store. Just call when you arrive and one of our associates will meet you at the door with your product.
The company notes that customers can still use GameStop's website and mobile app to order games for delivery to their homes or store pick up. You can also show up at the store, remain in your car, and an associate will help you get any products they have in-store. However, they will only process credit card chip transactions onsite. GameStop also notes they won't accept returns or exchanges at this time but are "adjusting our exchange and return policy to allow you more time to return recent purchases once our stores are fully reopened."
GameStop had a lousy week, and it's clear these moves are their attempt to clear the air. The company even acknowledges its employees in the email to customers. Per the email, all GameStop employees have been told they don't have to work if they're uncomfortable or feel they need to stay home to take care of a family member. Additionally, GameStop promises to pay all US employees an additional two weeks' pay. Hopefully, it's enough to make up for the bad press, and the extra compensation can boost employee morale.